Ebay Purchase
AlexandraWinnifredLettera


04/09/2012 09:34AM

I was looking on ebay and I found the same kind of cat Nafy from Pleasantville is. She's an AL E Kat from Ty for only $18.00. I bought her and she's on the way here. If you can find these cats, definitely go on and get them.
In other news, I'm getting my new doll Charlotte tomorrow. I've been admiring her for a couple months now and have decided to get her. She's a My American Girl with light skin, short brown hair, and brown eyes. I've heard she has sidebangs too. She will be my 5th 18" doll.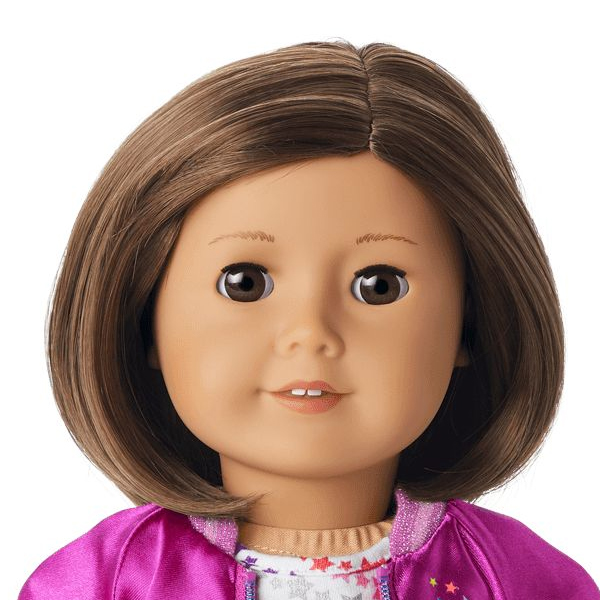 Everyone enjoy the week off! play dolls nonstop!